TOO MUCH WORK, TOO LITTLE TIME?
Sometimes you just need a contractor with a particular set of skills to solve a problem for you.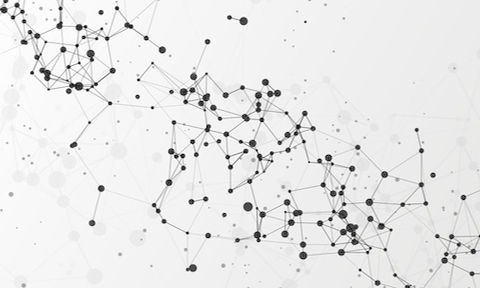 There are "fractional" versions of many jobs these days - fractional CEO's, CFO's, CMO's - why not a fractional planner? It's just a fancy title for a part-time contractor who, in this case, can do most of your financial planning work for you. You might have more work than you can personally handle or you might be someone who prefers to focus on the client relationship, spending your time on the human side of money and letting someone else deal with the data, documents, and planning.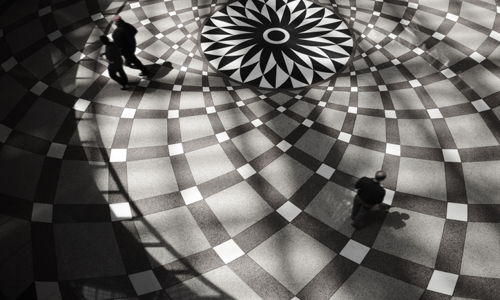 You've got an established and growing firm with more work than you can comfortably handle while still maintaining your sanity. You need someone who already knows how to do the planner things but you're not ready for a full-time employee. Someone who can effectively be a part of your team, with whom you can truly collaborate but on a 1099 basis. You want to maintain control of the client relationship and the investments while delegating the data inputs, document processing, and planning effort until you're ready for a full-time hire.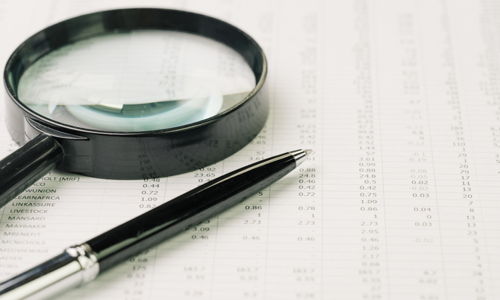 As far as your clients are concerned, I don't exist. I am merely an invisible extension of you, helping you scale your planning ability while not having to hire a full-time employee until you're truly ready. You are always the face, the point of contact, for all client interactions. You still provide the final plan and advice while I work in the shadows to process all the client data and produce draft planning options for you to finalize. Once you're ready to hire a full-time employee, I can help you train them to take over the work I had been doing for you.
Put the Team to Work For You.
Think we'd make a good fit?
Schedule your first 30-minute consultation and let's find out.