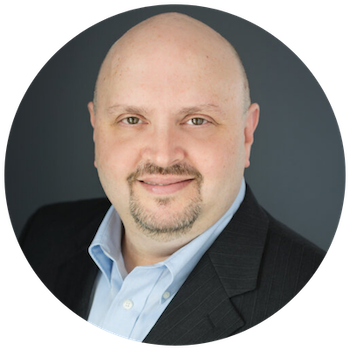 RONNIE COLVIN, M.S., CFP®
Founder, Chief Cook & Bottle Washer
I'm a career-changer that came to financial planning after 30 years in technology. I went back to college as an older adult and got a BS in Accounting and an MS in Financial Planning and have now been in the financial planning business since 2015. I'm a NAPFA member in good standing. I don't claim to know everything but I'm not afraid of research and I'm certain that I'm connected to someone who knows the answer if I don't. I enjoy doing the technical planning work most of all and I have no desire to try to be a coach or therapist or anything of the sort, so I'm a perfect partner for an advisor who wants to focus on the human side of the money.

I'm originally from Alabama, where I grew up surrounded by engineers, the military, and German rocket scientists. I moved to Reno, NV with my wife of 20 years, Sharon, in 2020 - just in time for COVID lockdown, yay!
Honorary Team Members
Even though I'm the only "employee" of the firm, there are many more people behind me that have built the work ethic, vision, and support system I've needed to create Fractional Planning. You can meet them each below.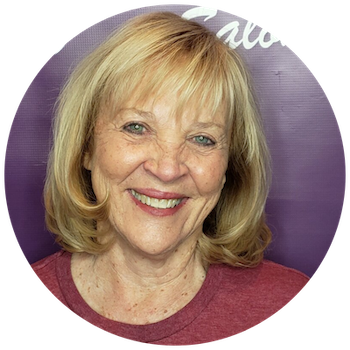 MOM
Chief Ethics Officer
As Chief Ethics Officer, my Mom makes sure I always remember to treat everyone with kindness and respect—oh, and to never take any crap from anybody. Now, she does that through regular phone calls instead of as a paid employee, but it's still important work. When I go home, she takes over my role as Chief Cook too. Nobody makes steak, rice, and gravy like momma!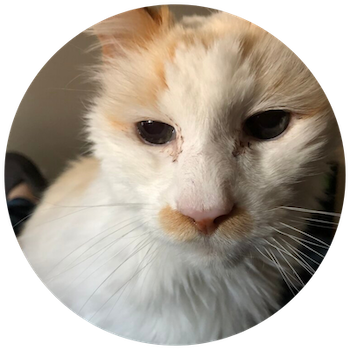 STACHE
Chief Morale Officer (RIP, 8/25/22)
My wife and I rescued Stache from the local Reno animal shelter when he was already twenty years old. In the two years he was with us, he worked his way to CMO; thankfully, he accepted gravy-covered tidbits as payment. Stache followed me everywhere, reduced my blood pressure with purrs and fuzz therapy, and the occasional lick—but oh lord his breath was terrible!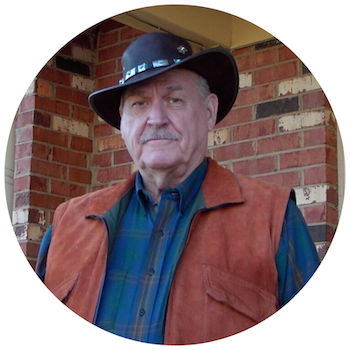 ROBERT "BOB" ADAMS
Chief Ethics Officer (Emeritus)
Bob taught me to act with honor, integrity, and to look people in the eye—the way any respectable Texan should. Bob was an engineer and project manager for NASA and there wasn't much he couldn't make or repair on his own.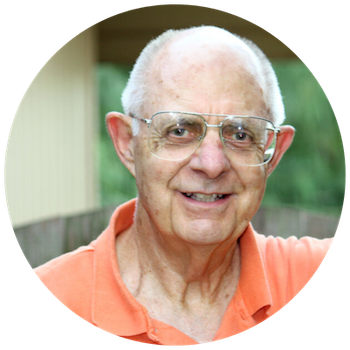 REGINALD "REGGIE" SIMMONS
Chief Ethics Officer (Emeritus)
Reggie was the quintessential engineer: calm, thoughtful, and deliberate in everything he did. I like to think that during the 45 years I knew him, some of that rubbed off on me. He taught me the color codes on resistors and how to use a soldering iron when I was a wee lad.
Put the Team to Work For You.
Think we'd make a good fit?
Schedule your first 30-minute consultation and let's find out.